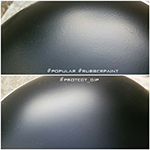 "Great product, the result is perfect and way better than other product I was used before, I would highly recommend."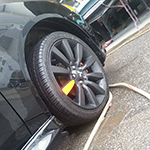 "I fixed my old rims with just few cans and some spare time. Very good result for a fair price."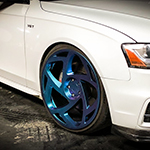 "I have given a try to one of the new chameleon color... I was pretty septic but wow the result impress. Make sure to putt a few base coat of black to have a deep color changing effect! "